Welcome To Beachfront Massage Therapy Coolum Beach
Best Massage In Coolum Beach
Looking for a massage in Coolum Beach near you? Beachfront Massage Therapy is conveniently located in the heart of the city on 1/1796 David Low Way, servicing local Coolum Beach community as well as the neighboring inner city suburbs of Sunshine Coast, Maroochy River, Mount Coolum, Yaroomba, Point Arkwright, Peregian Springs, Peregian Beach, Yandina Creek, and Verrierdale.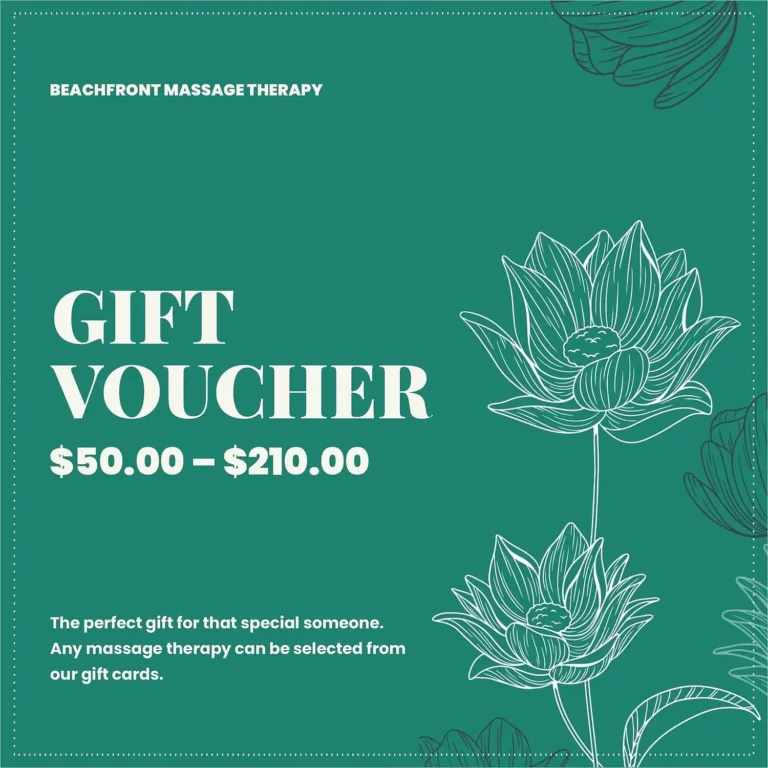 The perfect gift for that special someone. Any massage therapy can be selected from our gift cards.
What We Offer at BeachFront Massage Coolum
Beachfront Massage Therapy Coolum Beach is a result-oriented therapeutic massage centre In Coolum Beach. We specialise in Thai massage, deep tissue and remedial massage techniques. All our Coolum Beach Massage Therapists are highly trained, experienced and highly qualified. Check out our range of relaxing therapies and massages and book the same online.
Enjoy feeling pampered and special!
We have a selection of aromas to choose from when you book in for an aromatherapy massage. We use the highest quality H2O oils which wash off in the shower after the massage without using soap. These oils leave a beautiful sensual feel on the skin, leaving you relaxed well after your massage. We also have coconut oil, as well as tiger balm which is mixed into some of our oils for deep tissue and sports massage therapies.
About BeachFront Massage Therapy in Coolum Beach
Beachfront Massage Therapy in Coolum Beach is well renowned for offering high-quality massage and relaxing therapies.
As a leading massage centre in Coolum Beach, We provide a wide range of massage therapies such as relaxation massage, deep tissue massage, sports massage, prenatal massage, remedial massage, reflexology, and Thai massage in Coolum.

So, If you're in Coolum and looking for a massage near Coolum Beach, then do visit our massage centre In Coolum Beach. Our friendly and fully certified practitioners are ready to welcome you.
 We have a relaxed atmosphere and comfortable surroundings in our centre. We're open seven days, including public holidays – so it's always a good time to relieve your stress and start living a pain-free life.
Ang originally learnt the skills of traditional Thai massage, Foot reflexology and aroma therapy In her home town of Ayutthaya in Thailand. She was then offered an opportunity to become one of the directors of Sukhoayotaya massage and spa academy where she moved to Pattaya to start her own successful academy. It's been a dream for a long time for us to start a massage therapy business so we look forward to meeting you.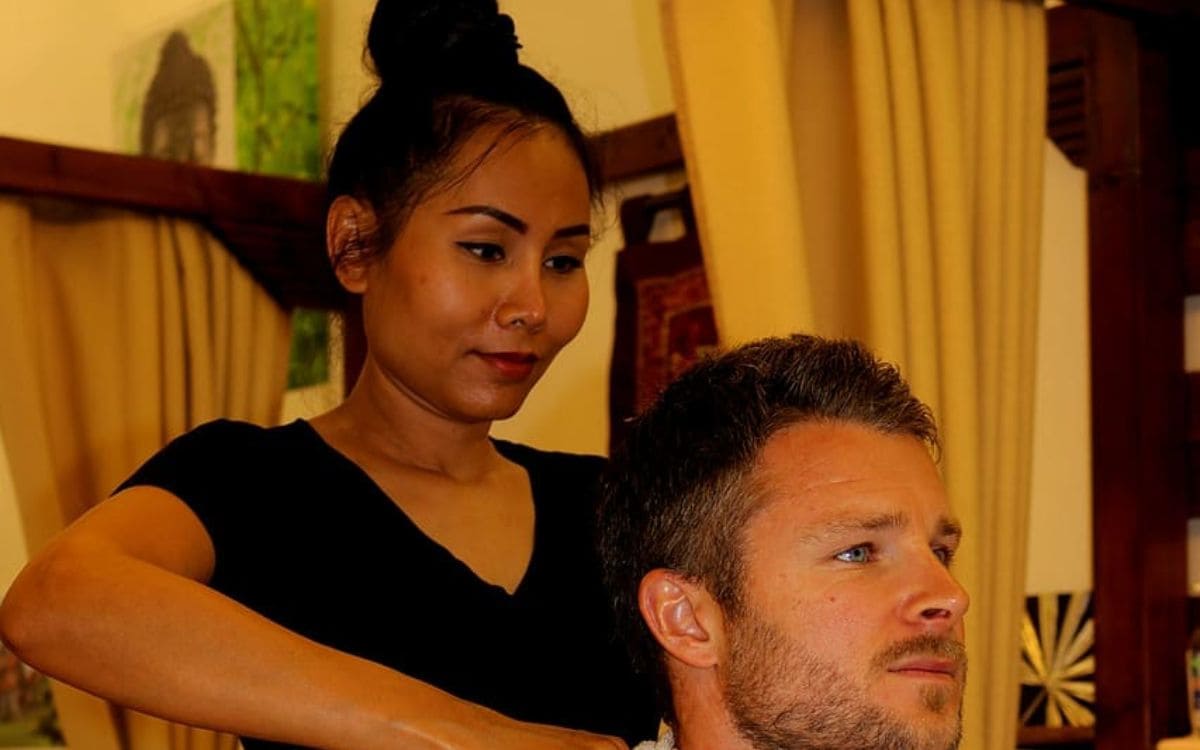 A Team of Certified Massage & Health Experts
Always using high quality products. All of our products are sourced within Australia and Thailand, toxin and cruelty free.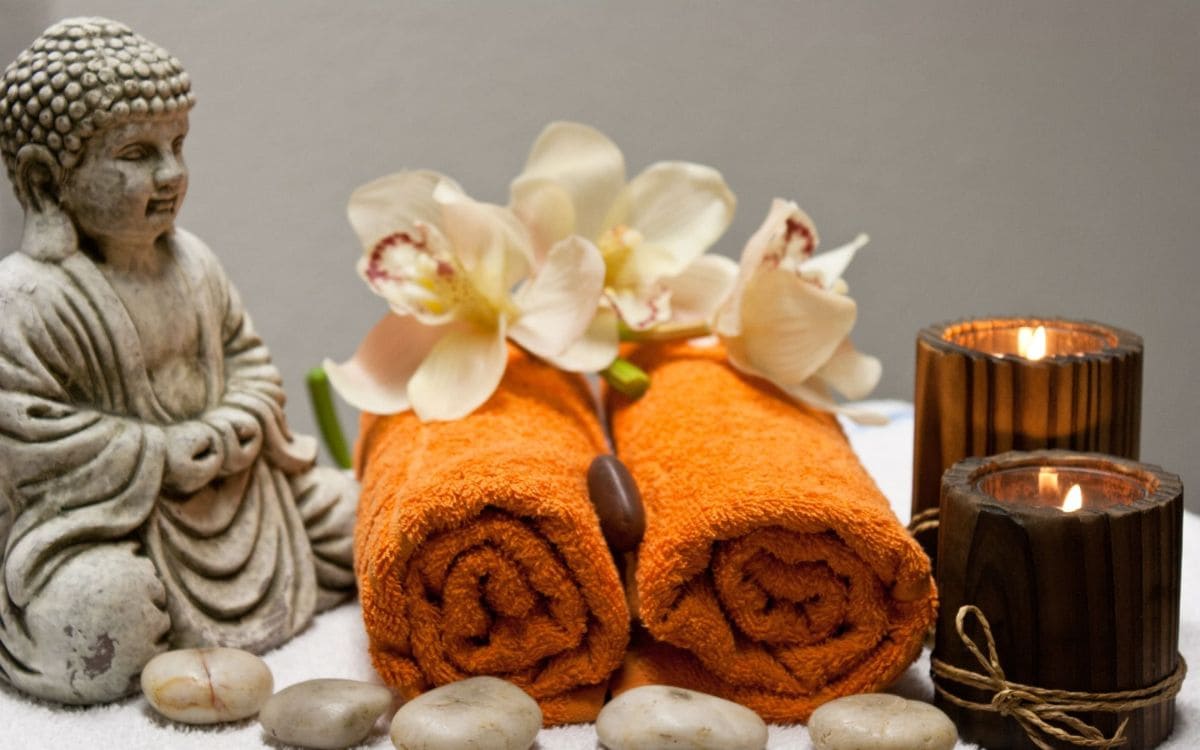 Our premium blend of massage oils offers a full spectrum of emollient properties. Feel the power of nature with our natural massage oils that provides comprehensive therapeutic benefits and full pampering experience.
Massage therapy may help the body in many ways. Massage can relax muscle tissue, which may lead to decreased nerve compression, increased joint space, and range of motion. This may lead to reduced pain and improved function.
Awesome Words From Our Customers
Epic massage! One of the best. Will go again for sure.
Tanita Dharmajiva
31/03/2022
Always My go to Massage place when ever I visit the Sunshine Coast
Incredibly happy with my sports massage/deep tissue. Really good value for money, and the massage itself did me wonders. It was very clean and comfortable and the staff are very professional. Will definitely be going back to them again !
Elle Du Plessis
18/03/2022
Tried Beachfront Massage Therapy for the first time and was lucky to get Angie - what a fantastic massage thanks!
Absolute tip tier professions. I went to killens bqq in Houston one time...changed my life. No joke, if I ever travel anywhere NEAR Houston, I'll be doing my best to get there and simply eat at that place then leave. I went to beachfront massage therapy in Coolum one time... No joke, I would do the same with this place if I ever travelled anywhere near Coolum!
Excellent service, clean and without a doubt one of the best massages I've had!! Highly recommend Lucky!!
The owner is an absolute magician her Thai remedial massage is 12/10 ! I didn't know if I was in Thailand or heaven, very gifted and skilled therapist. Will be back to visit
Rachel Pettett
27/12/2021
Amazing! Got a fantastic massage from Angie today and feeling 10/10 now. Already booked again!!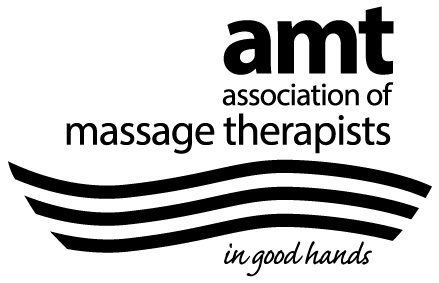 All Australian Health Funds Available
Checkout Our Recent Posts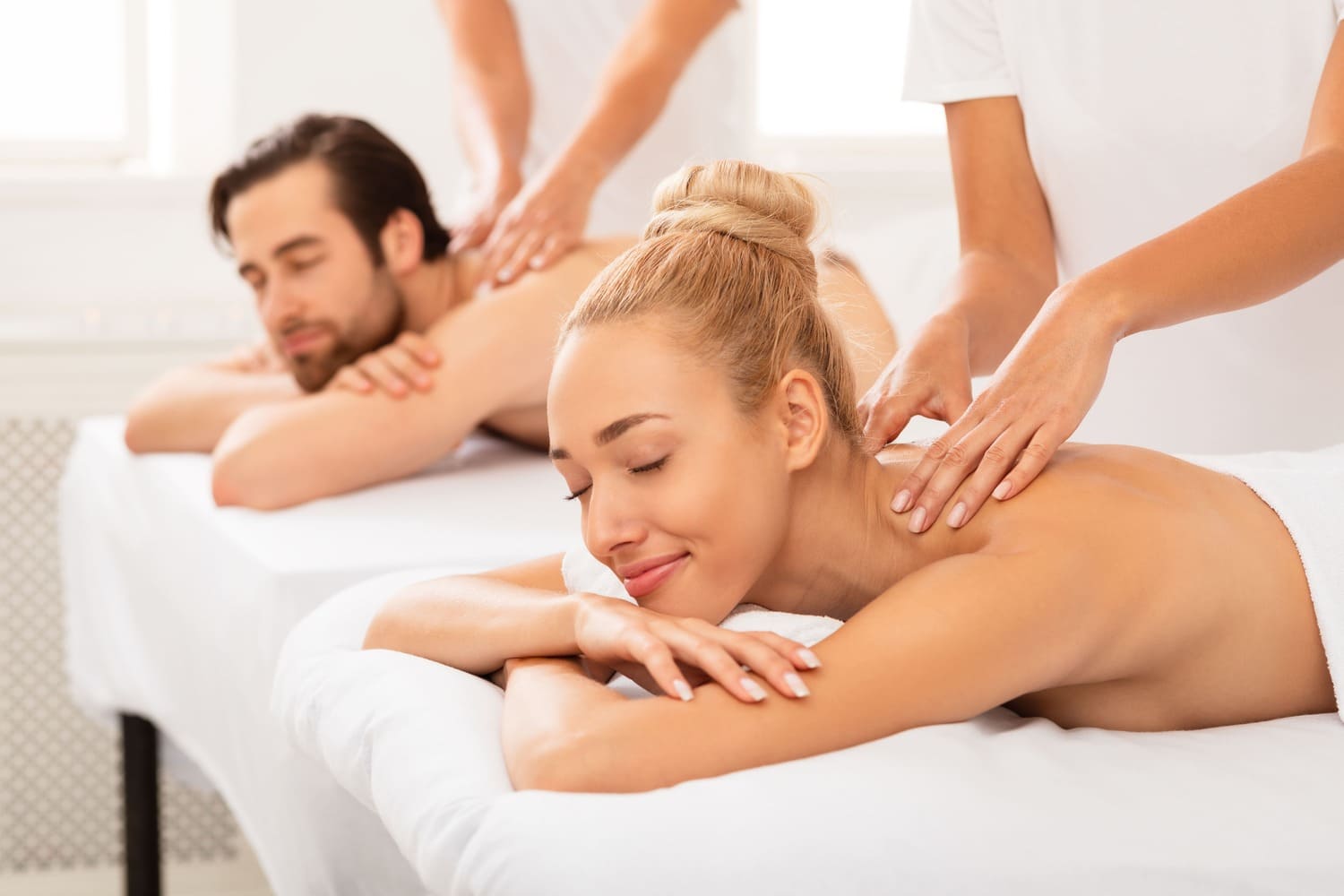 This post will go over the 7 unknown and amazing benefits of massage therapy that everyone needs to know.
There are different types of massage therapies that provide a variety of health benefits…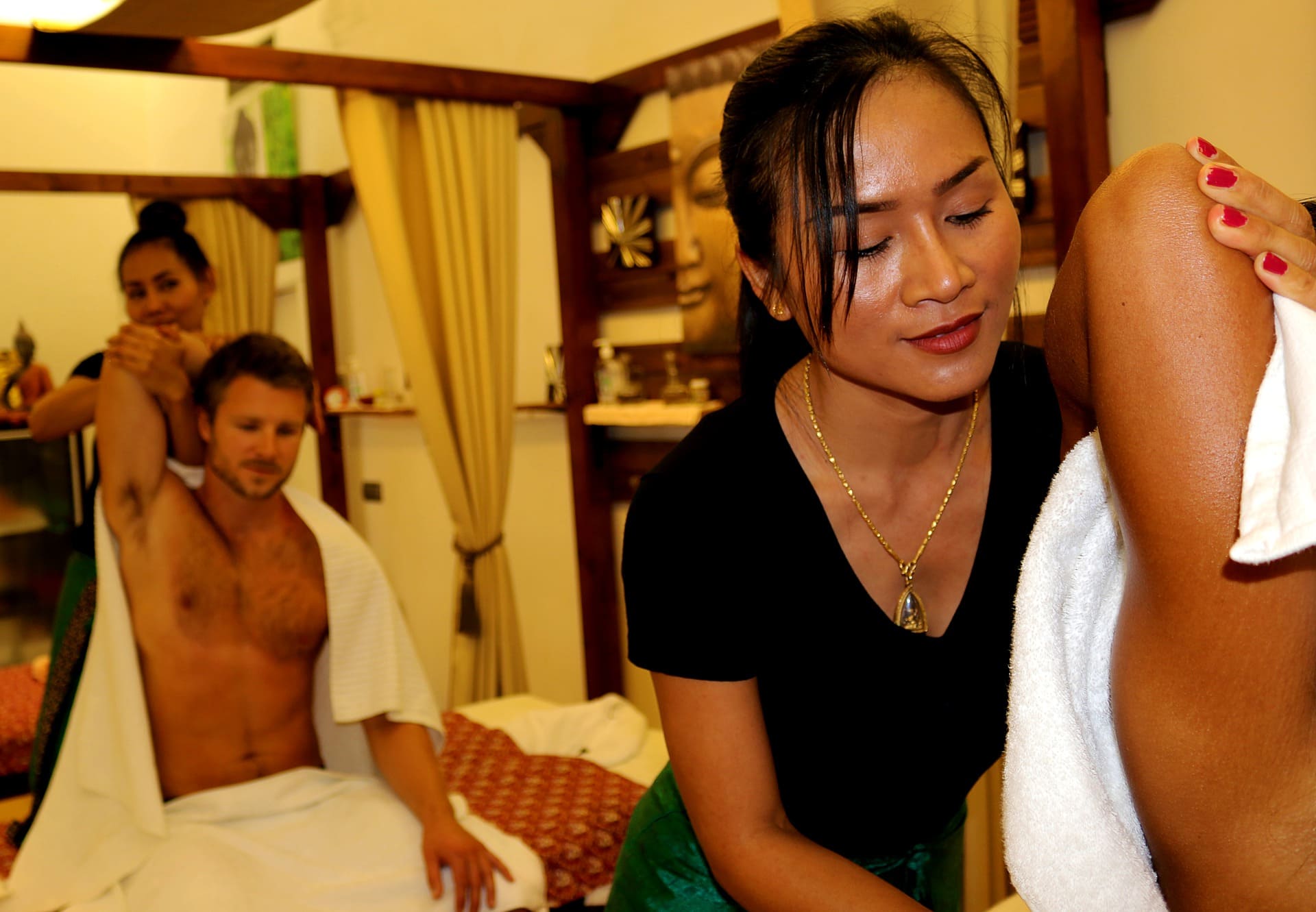 In this post, we'll go over the benefits of traditional Thai massage and how it may help you with your condition.
| | |
| --- | --- |
| Monday | 09:00 AM - 6:00 PM |
| Tuesday | 09:00 AM - 6:00 PM |
| Wednesday | 09:00 AM - 6:00 PM |
| Thursday | 09:00 AM - 6:00 PM |
| Friday | 09:00 AM - 6:00 PM |
| Saturday | 09:00 AM - 6:00 PM |
| Sunday | 09:00 AM - 6:00 PM |